World's Best Typography
︎World of Type
---
Neubau Studio
NB International Pro 2019 Edition
Formed by Berlin based designer Stefan Gandl in late 2001 the independent studio went on to release two bestselling books
'Neubau Welt'
(2005) and
'Neubau Modul'
(2007).
Micro shape revised version including advanced BCC (Bezier Curve Control)

9 Typefaces: Bold, Bold Italic, Medium, Medium Italic, Reguar, Italic, Light, Light Italic


---
Ines Cox
Us by Night Identity
Festival Visual Identity by Ines Cox.
---
Kunel Gaur
Minimal Package
Design
Pentagram is the world's largest independently-owned design studio.
Instagram
Collection of ultra-minimalist package design of popular brands and their logos. Using the infamous typeface Helvetica.


---
Pentagram
Forward Together
Pentagram is the world's largest independently-owned design studio.
Instagram
Michael Bierut and team collaborated with type designer Carl Crossgrove to create Neue Haas Grotesk Super Italic, a custom version of Neue Haas Grotesk for Verizon. The degree of the italic corresponds to the angle of the Verizon checkmark and will be used by the company for its inspiring internal messaging
#ForwardTogether
---
Fatih Hardal
Thirty Posters Collection
Fatih Hardal is a designer from Turkish who currently lives and works in Istanbul. His biggest ambition is to make works socially useful.
Instagram
Theater posters, quotes and political posters. It's a dark situation. I tried to explain typographic games in a conceptual way. In general I presented a Black&White presentation. The only exception is that I used a single color for a few posters.


---
Pangram Pangram Foundry
Hatton Typeface
We really feel that our fonts should be shared, used and viewed by as much people as possible. That the typefaces we create should amplify ideas and make designs greater. That's our goal at Pangram Pangram Foundry
Designed as a collaboration with London-based design studio Two Times Elliott, Hatton is a homage to the history of the London district, Hatton Garden.
Nestled in the design studio's former home, Clerkenwell, Hatton Garden is famous as London's jewellery quarter and is at the heart of the diamond trade in the UK.

The studios worked together to distill the character and nuances of local street signage, ghost signs, shop fronts and landmarks that are unique to the Hatton Garden location while also capturing the imperfection and hand rendered nature of the found lettering The result is an eclectic and idiosyncratic typeface that expresses the history of craft in the area through a set of unique characters, ligatures and glyphs.
---
Klim Type Foundry
The Söhne Collection
The Klim Type Foundry is the type foundry of Kris Sowersby, a New Zealand typeface designer.
Teaser for upcoming Söhne typeface.
Kinetic typography made by DIA Studio.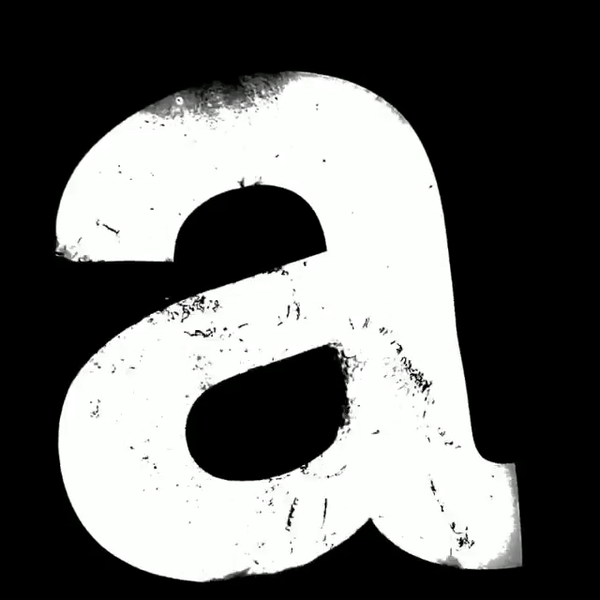 ---